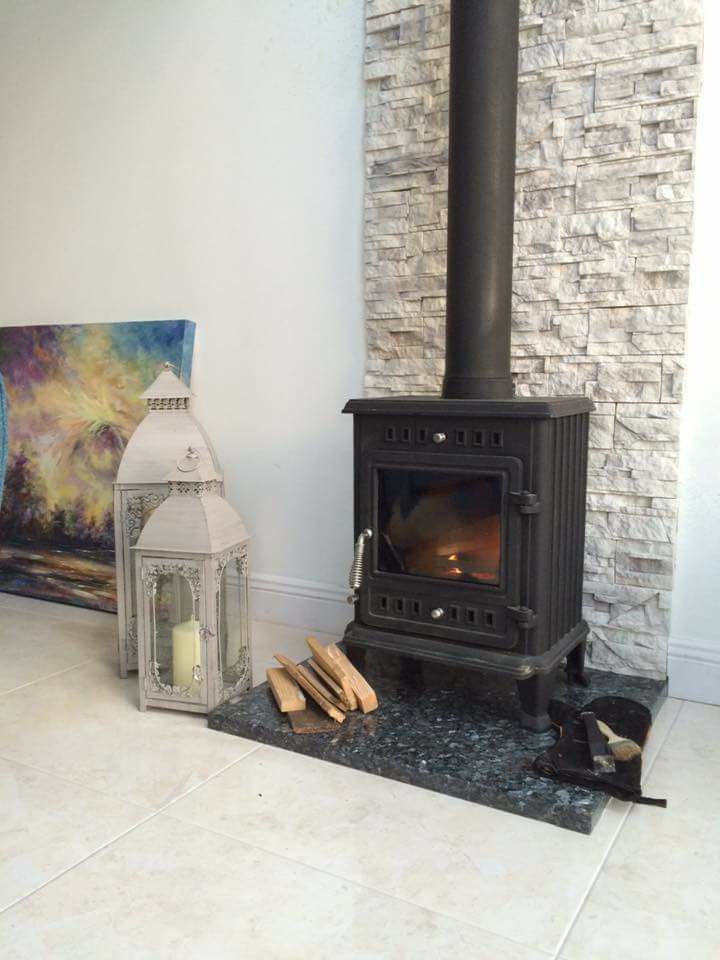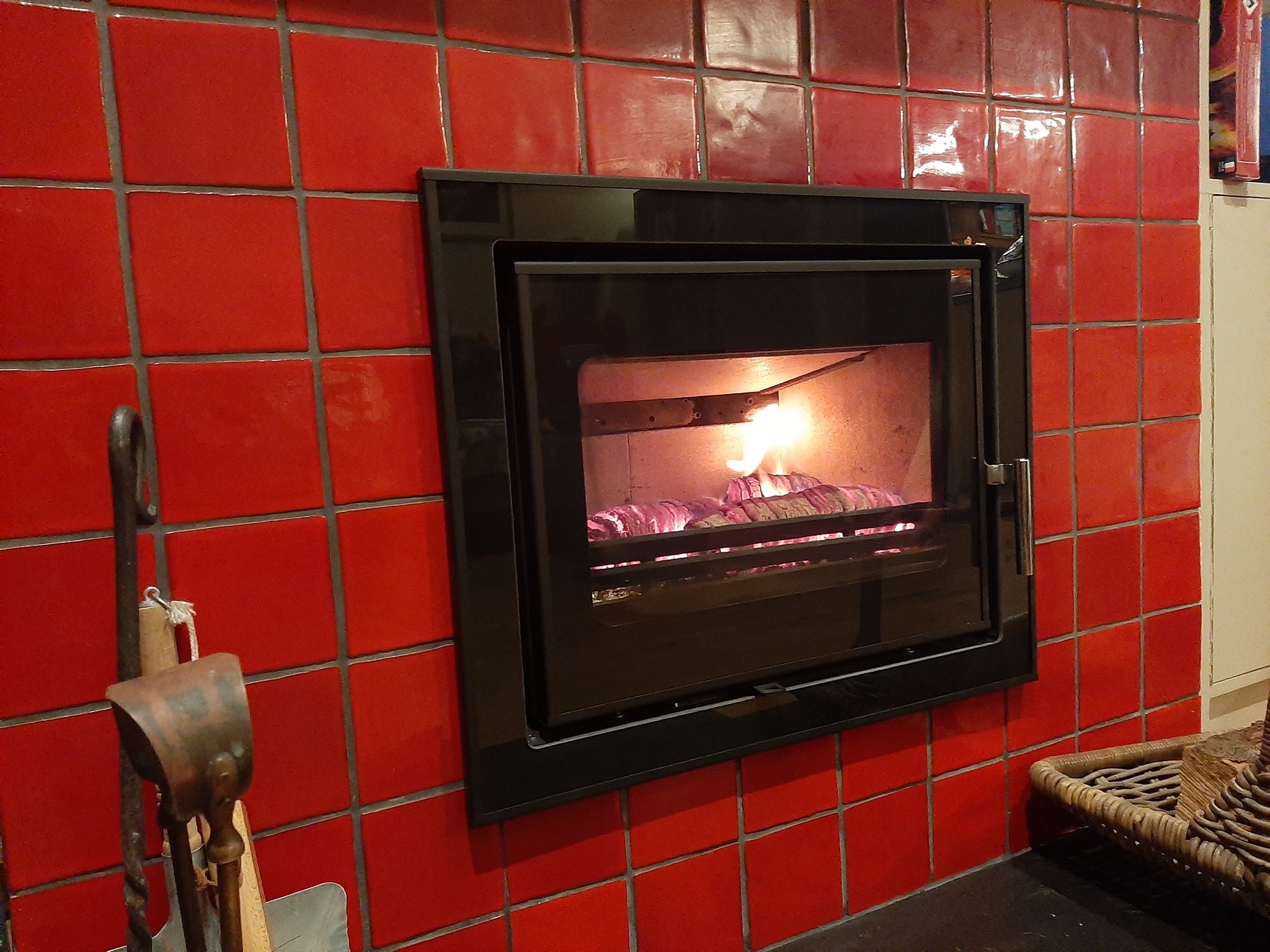 One of the main concerns people have when investing in a wood burnings stove is the time it takes to clean it properly. Unlike an open fire, this does not need to be done every single day, but it does need some TLC to help it to run more efficiently and increase its lifespan.
Helpful Tips:
Only use Kiln dried wood with a moisture content of below 20%.
Invest in a moisture meter (inexpensive) handy to have when deciding on where to purchase your wood from.
Empty the ash pan every four or more days.
Leave a thick layer of ash in your stove as the fire works better on a bed of ash.
A small brush and ash shovel, stove gloves, a bucket and some newspaper are essential items needed for cleaning your stove.
Cleaning the Interior of Your Wood Burning Stove:
Make sure the fire has completely cooled down before emptying the ash and use a glove.
Use a metal bucket to dispose of the ash.
Make sure it has completely cooled down before disposing of it.
Do not store ashes in a bucket in your house, especially if you keep adding to it, as it may cause a build-up of carbon monoxide which was eventually spread through you house.
Cleaning the Glass Door:
There is no need to use a chemical cleaner on your glass door.
The wood ash works very well to clean the glass. (Ash from other types of fuel can act as an abrasive and scratch the glass so stick to the wood)
Use some wet kitchen towel dabbed in the ash (make sure the ash has cooled down) to clean the door.
Wipe it clean with kitchen towel and some warm water and your glass will be sparkling!
Cleaning the Exterior of your Wood Burning Stove:
Use a hoover with brush attachment to remove traces of ash and dust from around the stove on a regular basis.
Only use a dry cloth to clean the exterior as a wet cloth may cause the stove to rust over time.